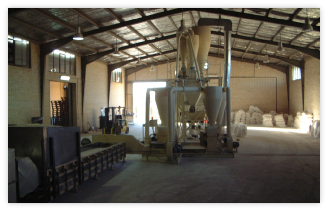 Manufacturer of Oilfield Chemicals
14 Feb 2016: 1st Water & Energy Week, Sharjah, UAE
Presentation of the WATER ROAD Freshwater Conversion Project
by Dr Hussain and Allan Mekailian
Click on picture
PDF Presentation PowerPoint Presentation Video mp4 format
Apr 14 2016: Energy & Water in the Gulf Cooperation Council Countries Workshop BY American University of Ras Al Khaima and Hochschule Ostwestfalen-Lippe
"The interest at todays presentation was incredibly popular. A further indication, that we are on the right track in developing this new state of the art approach to Freshwater Conversion using only the power of the sun and not requiring any electricity from the grid or use of any other fossil fuels - hence SUSTAINEABLE AND LOW COST OPERATION"
Click on picture for photo's


Fluid Loss Reducers, Rheology Improvers, Viscosifier, Oil Based Muds, Weighing Agent, Demulsifiers, Emulsifiers, Corrosion Inhibitors, Foamers, Defoamers and Citric Acid, Reverse Emulsion Breakers.
Privately owned for three decades, the Haytak group of companies has dedicated itself to the Oil and Chemical Industry. We have become the largest manufacturer of modified starch in the Middle East with 25,000 tons per year capacity in our three production facilities. Each production facility houses advanced manufacturing equipment ranging from compounding, blending to extrusion technology. Qualified technicians are dedicated to continuously produce and improve quality products to specification utilizing advanced process controls.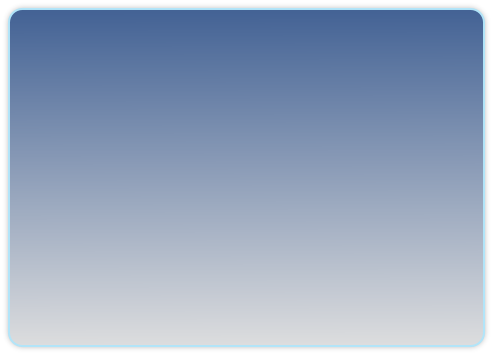 In our Quality Control departments, lab technicians test and monitor incoming and outgoing materials per strict specifications. In our Drilling Fluids Lab additives are tested according to related API standards as well as customer specifications.
Largest Manufacturer of Modified Starch in Middle East
19-20 May 2016 Kazakhstan Oil & Gas Summit 2016 in Almaty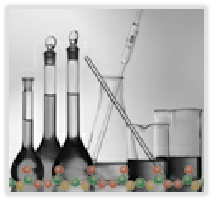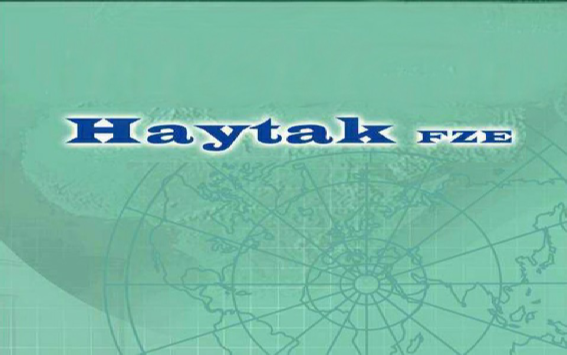 Starch Haystar-P OCMA DFCP 5 API Haystar HT ADMA ADCO High Temperature Drilling Starch Haystar-HTS OCMA DFCP 5 API High Temperature Drilling Starch Carboxy Methyl Cellulose CMC Haylose LV Low Viscosity OCMA DFCP2 API Grade Haylose HV High Viscosity Polyanionic Cellulose PAC Haypac LV Low Viscosity Polyanionic Cellulose Haypac HV High Viscosity Polyanionic Cellulose Viscosifier XC-Polymer Xanthan Gum, Shear thinning viscosifiers XCD-Polymer Xanthan Gum, Dispersible Xanthan Gum, Shear thinning viscosifier Guar Gum Natural Biopolymer Foaming Agent Hayfoam-A Fresh Hayfoam-S mud foaming agent Specialty Chemicals Calcium Chloride CaCL2 Completion & Work-Over Calcium Brimide CaBr2 Completion & Work-Over Polymer A-100 Shale Stabilizer Gilsonite Cement Additive UAE Middle East Drilling Fluid Jebel Ali MI RTE Rashid Trading Establishment MB Petroleum Oman ARAMCO PDO potato avebe extrusion extruder Imdex drum drying national starch emsland modified starch pre gelatinized starch germany netherland national starch emsland Indian starch Thailand starch Baroid Baker Hughes Novidon 1182-1400 Antifoam 1182-1401